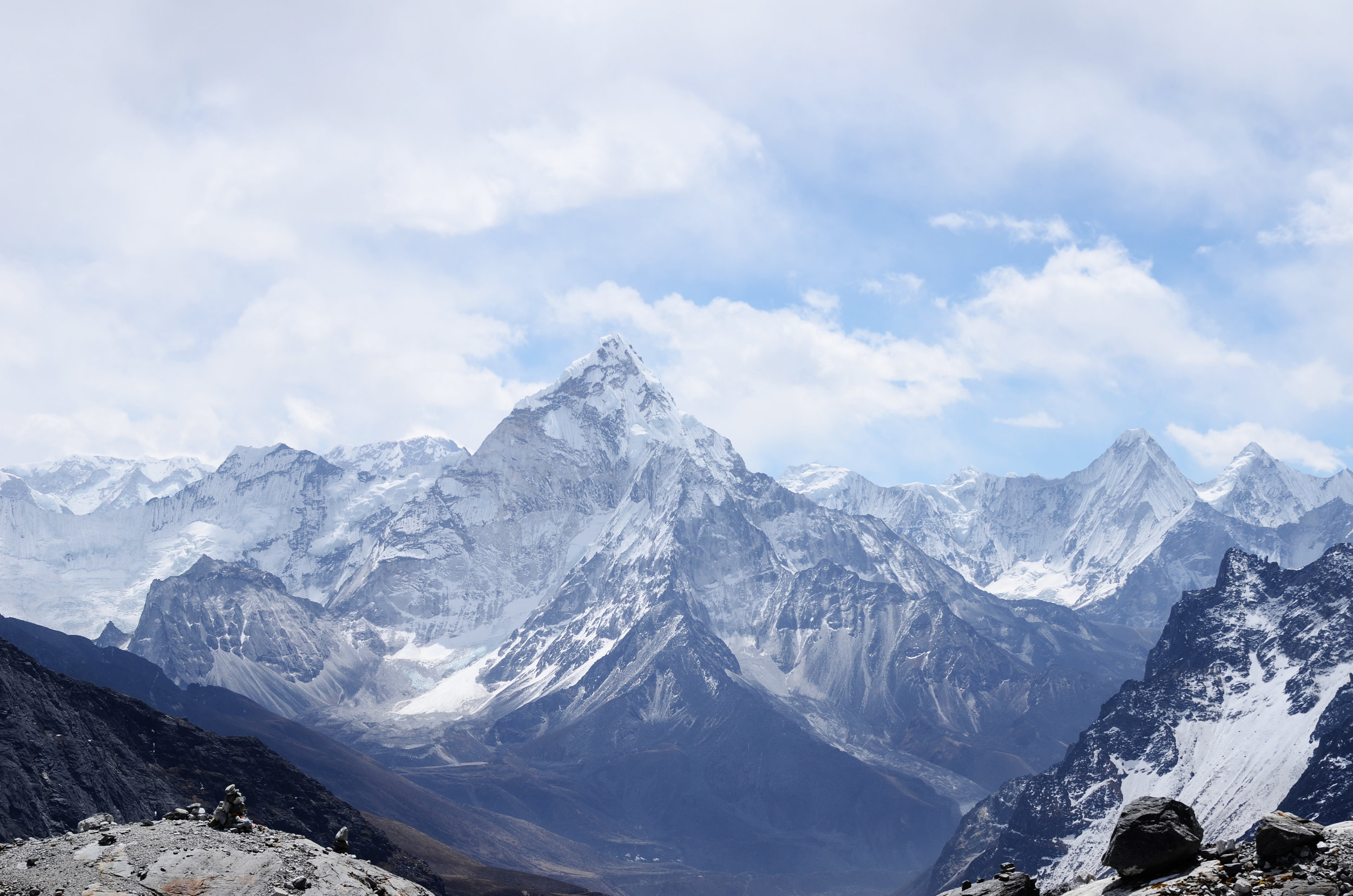 The hearts of the artisans that create our scarves are bigger and more beautiful than the mountains that surround them in their home country of Nepal.
Read below for more information on the Jagadguru Kripalu Parishat organization and the help your scarf purchase provides in north India.
Do Great
These are just a few of the JKP projects supported by Maha Loka.
FREE MEDICAL INSTITUTIONS
These hospitals are in North India and are equipped with modern technologies, where all medical treatments, hospital facilities and required medications are provided free of cost to each and every patient. In addition, free medical and health awareness camps are conducted regularly. JKP also provides financial aid, medicines, and emergency medical services as and when required.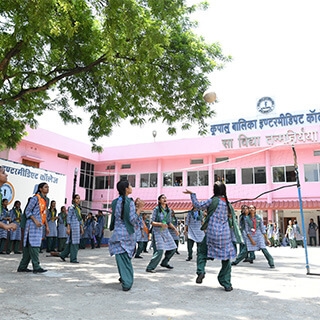 FREE EDUCATIONAL INSTITUTIONS
JKP runs a 100% free secular educational Institution to enhance literacy and provide quality education to the deprived. The Institution has three levels – primary school, intermediate college and a university, where all students receive their education completely free, and also receive free uniforms and other school related requirements.
FREE DISTRIBUTION PROGRAMS
JKP coordinates various social, philanthropic and humanitarian activities to provide relief to the poor through free distribution programs, including distribution of hand-driven tri-cycles, clothing, blankets, food, etc.