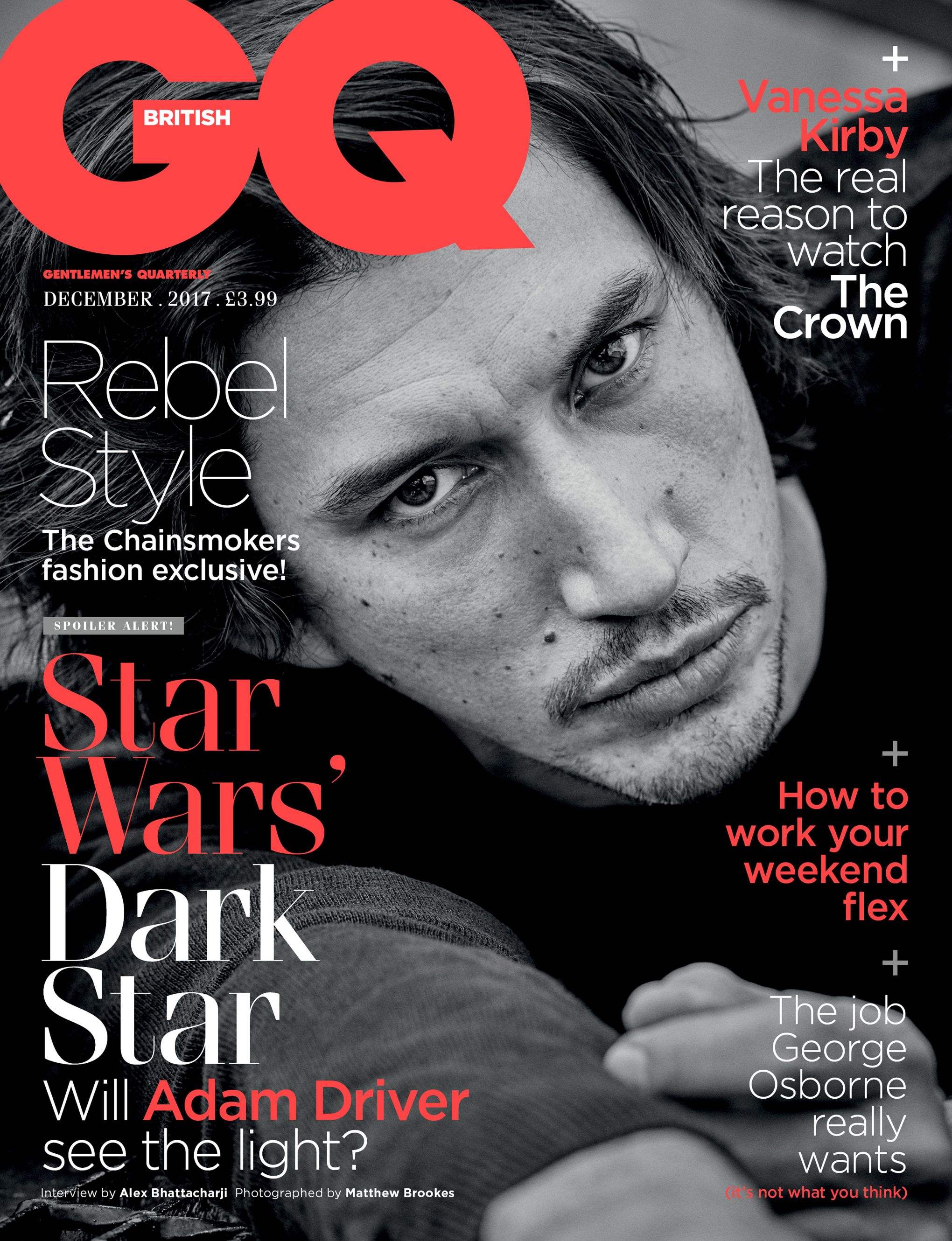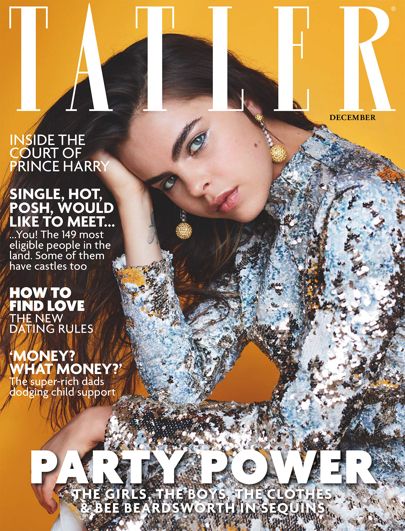 Maha Loka; The Handmade Designer Bag Brand That Understands What Living The Yogic Lifestyle Really Means
These simple words embody the spirit of Maha Loka, a brand dedicated to building a supportive global community.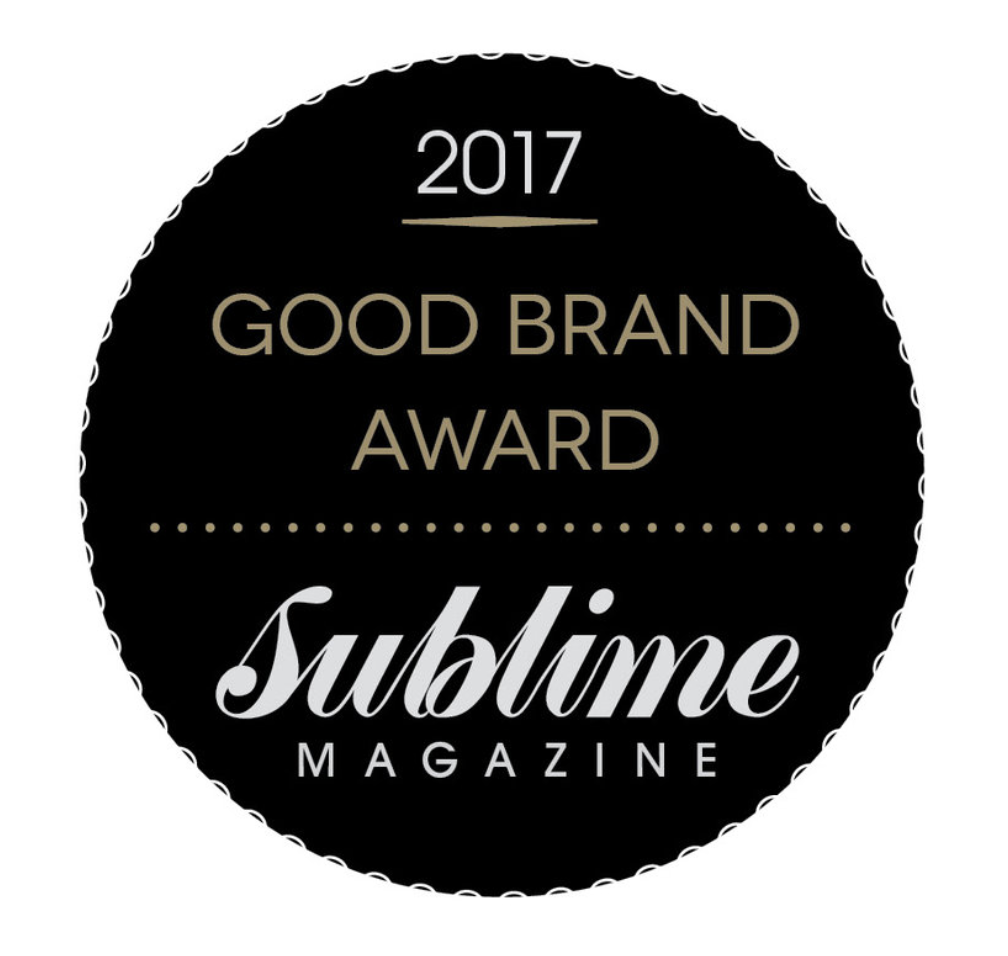 The bottom liners may consider handmade a luddite concept – the band of cotton and woollen mill workers of early 19th century England who destroyed the machinery. Yet, the handmade movement has made a comeback in the last decade, as artisanan-made products provide unique beauty and tales of the community for the wearer, while essential to rural economies globally....